About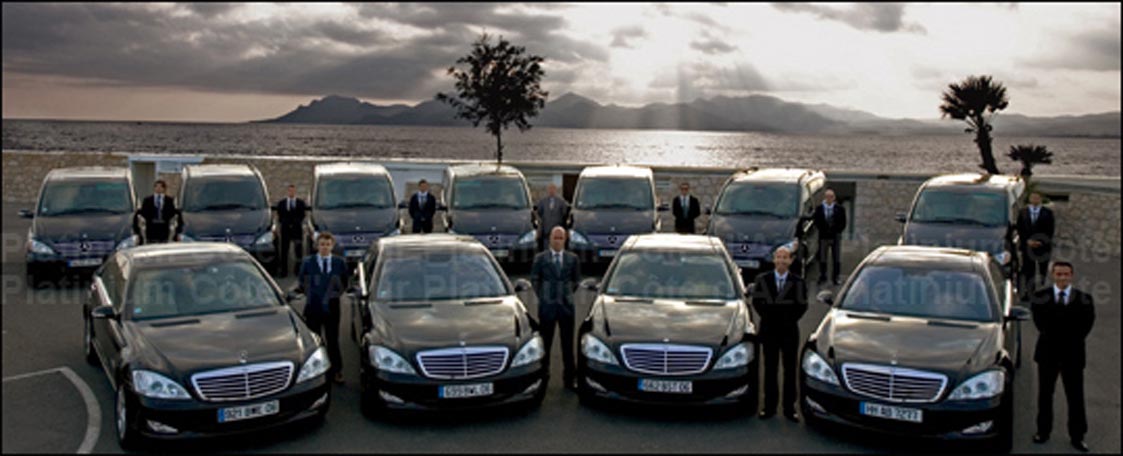 Limo Service Plus was established, in 2004, as a safe and reliable luxury transportation choice for individuals and corporate needs. We are located in Beverly Hills,CA. We mainly serve in Los Angeles & Orange County Areas
Limo Service Plus is dedicated to help and arrange its customers' transportation with the best possible service and at the most competitive price available for the luxury transportation.
We are always ready to serve our customers for a business function, seminar, airport transportation, wedding, or a special event. We offer a wide range of vehicles to accommodate their needs.
Our fleet of newer model vehicles are meticulously maintained and operated by courteous and professional drivers with years of experience in the art of customer satisfaction. We set our prices based on our ability to remain competitive, attract and retain the best chauffeurs, and provide late model vehicles which we believe will enable us to sustain our service to you for years to come. Our commitment is to be the first choice for all who wants to arrive in safe and luxury.
We are dedicated to offer personalized service, latest technology, and well maintained vehicles. We do this as a safe and comfortable trip for all who relies to the vehicle such as you our guest, our driver and even the other they just share the life with us being outside on the street.
Our reservation system enables our clients to book reservations online and view account history 24 hours a day, 7 days a week. We also equip our vehicles with GPS devices to assist your chauffeur with getting you to your desired destination – planned or unplanned.
Our mission is simple –optimum service- safe and reliable luxury transportation.